But if you can't attend the meeting, PLEASE WATCH THE MEETING VIA LIVE STREAMING HERE; https://www.ci.upland.ca.us/#Council_Meeting_Broadcasts
---
ROACH FEST AT CITY HALL IS ON THE 2nd & 4th Monday of Every Month @ 7PM & Will Continue, Until Upland Adopts a Sewer Roach Control & Prevention Plan PERIOD!

---
 NEWS FLASH PUBLIC WORKS!
DUSTING MANHOLE COVERS WHERE INSECT ACTIVITY IS OBSERVED IS RIDICULOUS, UNACCEPTABLE, A JOKE & AN INSULT! SO UPLAND, WE'LL BE BRINGING YOU BACK YOUR SEWER ROACHES TO CITY HALL, EVERY MONTH,WHERE THEY BELONG!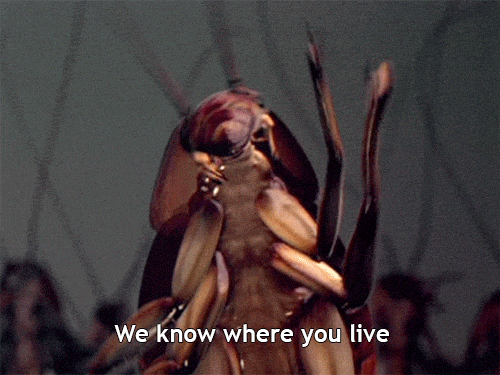 ---
We published the Upland Radiation Report, to raise public awareness about a known health hazard in our City of Ungracious Living.  Unfortunately, we have discovered another known health hazard in our city, that our elected leadership has also completely ignored. And because of this, we are proud to now share this space with members of our community, who are also forced to live in conditions that are hazardous to their health. Such as, living with Upland's Huge Red Flying Sewer Roaches! Even with our prior horrendous experience, trying to get the City of Upland to take action, this deeply disturbed us. As it sounded like a Stephen King Horror Movie to us and clearly others.
The FULL REPORT of this MASSIVE INFESTATION & List of Affected Streets, Videos, Pictures, Helpful Tips, 

Updates, Roach Public Records, Roach Testimonials, Our Proposed Sewer Roach Control & Prevention Plan, Is Below;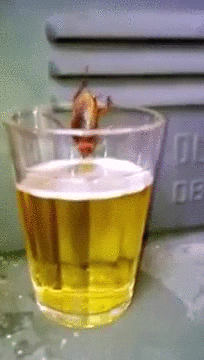 Comment, Question Or Suggestion, Please Use Contact Form Below;