The City of Upland in an election year, wants to RAISE WATER RATES BY 63%. And Sid Robinson who lost in 2016, yet was appointed to City Council anyway by Mayor Debbie Stone, is currently running for election in District 2, Gino Filippi is running for reelection in District 3 & Carol Timm is up for reelection in District 4 and all of them, are EXPECTED TO VOTE YES ON RAISING WATER RATES ON 3/12 BY; 
Print  PROTEST LETTER & Mail Or Deliver To Our City No Later Than 3/12/18!
Presenter trying to explain these HUGE RATE HIKES in this slide at 14:12, here.
The left side says they want to raise our rates by 40% NOW (4/1) and then continue to raise our rates by 3% more every year thereafter, for the preceding 5 years. The right side says a "Smoother" version of this, is a 17% increase now and then 5 more years of preceding rate hikes at 9%, 9%, 5%, 3% & 3%! That equals water bill increases of,
WATER RATE + WATER METER INCREASES   
Print this PROTEST LETTER & mail or deliver to our city No Later Than 3/12/18
The above combines the city's 17% increase now, plus 4 years thereafter at 9%, 9%, 5%, 3% plus, from the city's Water Increase Rate Notices, the 57% increase in water meter service! We also know from the city's new rates, that their rate increases are compounded, where water tier rates + water meter rates + water surcharge rates for when we use less water and stacked on top on each other! So the actual compounded rate increase will be;  
And the 3 Council-members with expiring terms in 2018 being Sid Robinson, Gino Fillipi & Carol Timm, while actively campaigning for reelection this year in District 2, District 3 & District 4, are expected to VOTE YES along with Mayor Stone! And they think the "SMOOTHED" over version above might be easier to swallow for the people, which is a 60%+ WATER BILL INCREASE FOR PIPELINE REPLACEMENT!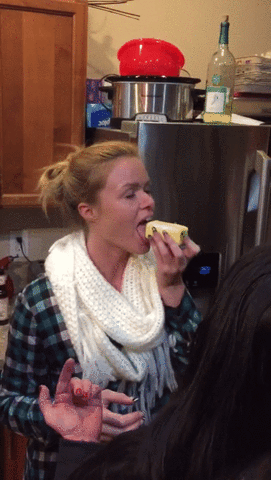 NOPE City Council, that's NOT ANY EASIER FOR YOU TO SHOVE DOWN OUR THROATS! Especially since you raised rates in 2013 – 2017, for this exact same purpose of pipeline replacement, yet you didn't SAVE A DIME TOWARDS THAT, allegedly because of the drought, according to your expert at 13:00 minutes here.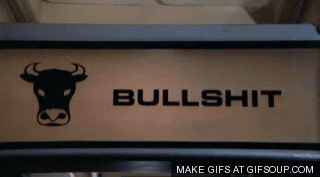 The City of Upland claims, part of the reason for their shortfall, is because the company they buy the lion share of our water from, raised their rates by over 20%. But Upland own 71% of that water company! So let me "try" to get this straight. Upland raised our water rates from 2013-2017 for pipeline replacement, yet UPLAND DID NOT DO THAT! Now Upland wants to raise our water rates again for another 5 years, for alleged pipeline replacement, again.
Shouldn't Upland already have 5 years of water rate increases already collected from us for pipeline replacement + profits from being a 71% shareholder in a water company that has already raised their rates by 26%? As Upland buys 43% of our water from San Antonio Water Company (SAW) and Upland owns 71% of the SAW Company.
Please Print PROTEST LETTER & Mail / Deliver To Our City No Later Than 3/12/18!
Please Print PROTEST LETTER & Mail / Deliver To Our City No Later Than 3/12/18!
How isn't Upland making money hand over fist??? But now, they want to raise our water rates by 60%+ with their "SMOOTH" plan, being 17% RIGHT NOW and then by another 9%, 9%, 5%, 3% for the next 5 YEARS and raise our meter rates 57% totaling a 60%+ WATER BILL INCREASE! And if Robinson, Filippi, Timm & Stone, think that's smooth,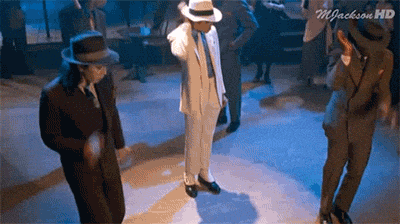 THEN THEY'RE CRAZY!!!!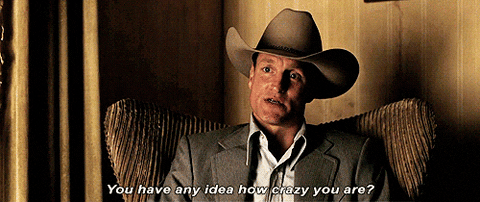 But we already knew that, because just last week, they approved installing

CELLPHONE TOWER BASE STATION ANTENNAS,

on residential light-poles outside of homes, throughout Upland! Using untested millimeter waves without so much as a

Public Hearing

 because
THEY DON'T WANT TO HEAR FROM YOU!!!!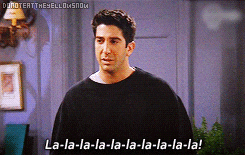 And what's even worse, is whenever there's another drought, we will now also be charged additional surcharge fees, for NOT using water! Yes, they admit in the video above, they lose money with we don't use as much water, as 50% of their costs are fixed and have nothing to do with our water usage! They stated they suffered substantial losses during the drought because of non-usage, but then quickly added, those loses are not the cause of this rate hike, contrary to what some people are saying! Uh-huh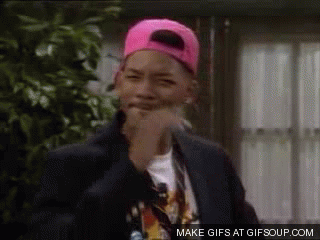 Plus, we have some of HIGHEST FIXED COSTS at $47.00 bimonthly now, compared to our surrounding cities! Upland also admitted that other city's are on a 300-400 year timeline for infrastructure replacement for things like water pipelines, while we are being "proactive"  to replace our pipelines now, at under 100 years. That's NOT PROACTIVE, THAT'S BURNING MONEY & CRIPPLING RESIDENT'S BUDGETS!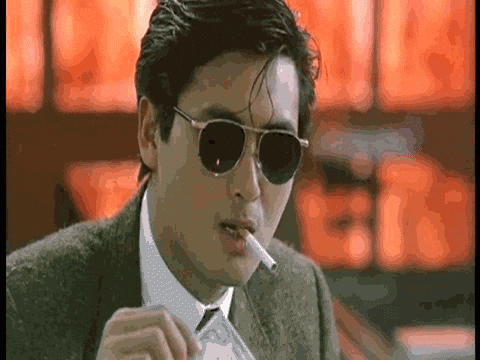 So be sure to attend Monday night's Public Hearing on March 12th at 7PM, to sign up to SPEAK UP about last week's INSANITY OF ALLOWING OUR CITY'S RESIDENTIAL LIGHT-POLES TO BE USED AS CELLPHONE ANTENNAS & THE UPCOMING INSANITY TO INCREASE OUR WATER BILLS BY,
If you don't want to sign up to speak, that's totally fine BUT please come out to support those that will be speaking up for all of us! Let's fill the council chamber to maximum capacity and standing room ONLY AGAIN, just like we did when Sid, Gino, Carol & Stone, gave $108K to Martin Thouvenell!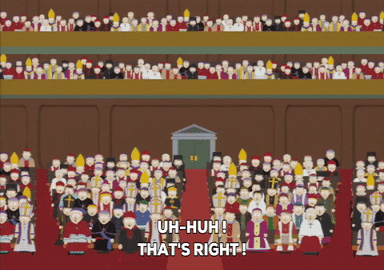 If you can NOT ATTEND BUT WANT TO WATCH THE MADNESS, YOU CAN LIVE STREAM IT HERE, http://ci.upland.ca.us/#Council_Meeting_Broadcasts
But please HELP US STOP the raising of our water bills by 60%+, by showing up at 460 N Euclid Ave, Upland, CA 91786 at 7PM on Monday, March 12th because;
And be sure to email and call our Public Officials and OBJECT to the 63% Water Rate Increase & Our City's Light-Poles Being Used as Cellphone Antennas!!!!! 
PROTEST LETTER Mail / Deliver To Our City No Later Than 3/12/18! 
---
Upland City Manager Bill Manis 909-931-4106 bmanis@ci.upland.ca.us
Bill's Secretary Colleen Sendldorfer 909-931-4106 csendldorfer@ci.upland.ca.us
Mayor Debbie Stone 909-256-8787 debbiestoneforupland@gmail.com
Public Works Director Rosemary Hoerning 909-291-2931 rhoerning@ci.upland.ca.us
Council Member Janice Elliott 909-931-4122 janiceelliott4upland@gmail.com
Council Member Carol Timm 909-931-4122 caroltimmuplandcitycouncil@gmail.com
Council Member Sid Robinson 909-931-4122 srobinson@ci.upland.ca.us 
Council Member Gino L. Filippi 909-931-4122 Ginoffvine@aol.com
---
Copy & Paste Their Email Addresses Below; 
bmanis@ci.upland.ca.us, csendldorfer@ci.upland.ca.us,    debbiestoneforupland@gmail.com,  caroltimmuplandcitycouncil@gmail.com,  janiceelliott4upland@gmail.com,  srobinson@ci.upland.ca.us,  Ginoffvine@aol.com, rhoerning@ci.upland.ca.us,
---
Got a Comment, Question or Suggestion, Please Use The Contact Form Below;