WOW!! AND ALL THIS ENTERTAINMENT IS FREE! MAIN SHOW STARTS AT 7PM AND SEATING WILL BE LIMITED, SO GET THERE EARLY, AS CLOSED SESSION STARTS AT 6PM!
---
WATER BILLS WILL INCREASE BY
57% + SURREAL SURCHARGE RATES!
And since there is NO WAY IN HELL, the public had enough time to collect 9,500 signed petitions by April 23rd, to STOP COUNCIL FROM RAISING OUR WATER RATES BY 57% over the next 5 years, that's a done deal! But that doesn't mean, we shouldn't ream them out and hang them out to dry, for forcing us to try to collect 9,500 petition letters in 42 days, VERSES ALLOWING US TO HAVE A SPECIAL ELECTION AND VOTE! For perspective, it would only take 7,743 signatures to RECALL THE MAYOR & WE'D HAVE 120 DAYS TO COLLECT THEM! 
TALK ABOUT GIVING A DOG A BONE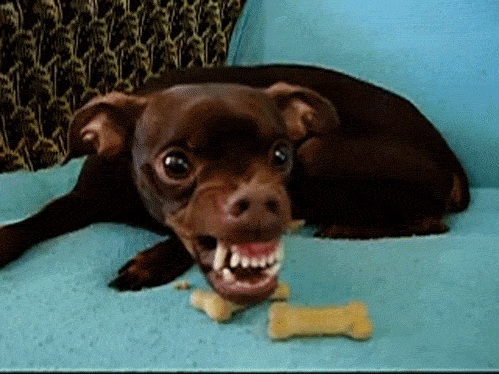 Right after they vote to raise our water bills again, by another 57% over the next 5 years, even though we just finished with a 5 year water rate increase from 2013-2018, which when added together, is actually a 147% increase from 2013-2022, City Council plans on throwing us a bone by signing a brief, supporting Huntington Beach's litigation, opposing California becoming a Sanctuary State! Can you imagine if they didn't??????
THOSE CLOWNS WOULD BE RUN OUT OF TOWN ON RAILS!!!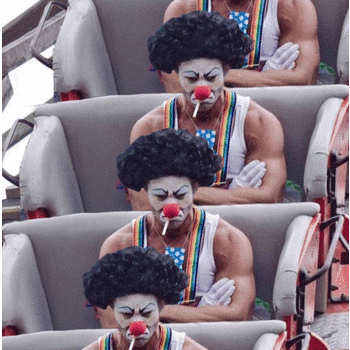 The real question is, will they let the people speak twice, once during the Public Hearing to oppose them raising our water rates again and then, during a later agenda item to oppose SB 54 and California from becoming a Sanctuary State???
MAYBE THE REAL QUESTION IS; 
WHY DOESN'T THE CITY OF UPLAND HAVE AN ELECTED CLERK??????? 
Instead of someone who is totally unaccountable to the Citizens of Upland, who is allowed to NEVER ANSWER PUBLIC RECORDS REQUESTS & WHO REFUSES TO READ COMMENT LETTERS FROM THE PUBLIC AT PUBLIC HEARINGS and who does everything she possibly can, to obstruct the citizens from knowing anything about their city! If this was an elected position as it should be, NONE OF THIS COULD CONTINUE IN UPLAND! 
And surprise, surprise, we still have NO PERMANENT POLICE CHIEF, as Council will also be voting to extend their 6 month interim appointment of Douglas Milmore from back in November 2017, until God Knows When!!!!
HERE'S A FACT, THE PEOPLE'S POLICE CHIEF WILL ALWAYS BE

CAPTAIN ANTHONY YOAKUM!!!
WHY DON'T THEY STOP PAYING OUR CITY ATTORNEY JAMES MARKMEN TO DEFEND THE INDEFENSIBLE!
AND GIVE THE CITIZENS BACK THE 2 FINEST OFFICERS UPD EVER HAD & 
MAKE IT RIGHT & END THE FIGHT! 
But NOOOOOOOOO!!!! And instead of doing that, our City Council will give King Martin Thouvenell AKA "MILLION DOLLAR MARTY" $9,000.00 for every single month, that he DOESN'T find our next Police Chief! And isn't that supposed to be the job of our New City Manager, Bill Manis????? YES IT IS!!!!!
And didn't Marty Thouvenell say in December, that he expected to be done his lingering duties in 6 months??? YES HE DID!!!!! Because next month, 5 of those 6 months, will have passed! And what did his hand-puppet, Mayor Debbie Stone, say to the Daily Bulletin that Thouvenell had to finish, last December;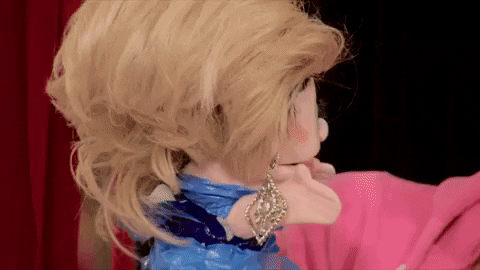 She said,"Thouvenell is expected to help new City Manager Bill Manis, who starts in January 2018, lead the search for a new police chief, focus on Memorial Park renovations, and work on issues with San Antonio Regional Hospital, said Mayor Debbie Stone."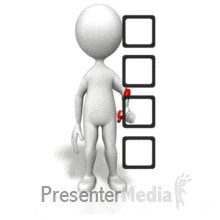 So, Thouvenell worked out those issues with San Antonio Hospital CHECK, by selling off nearly 5 acres of Memorial Park, to become a Hospital Parking Structure, CHECK! 
So according to Thouvenell's right hand, the Puppet that is Mayor Debbie Stone, all he has left to do, is find us a permanent Police Chief and take the single greatest appointment away from our new City Manager Bill Manis! And that disgrace will continue to cost Upland $9,000 every month, until he finally does it!
But what incentive does he have to do it, NONE! In fact, the sooner he does it, the sooner he stops collecting a $9,000 a month check from his 4 city council friends! This is a sick joke!!!!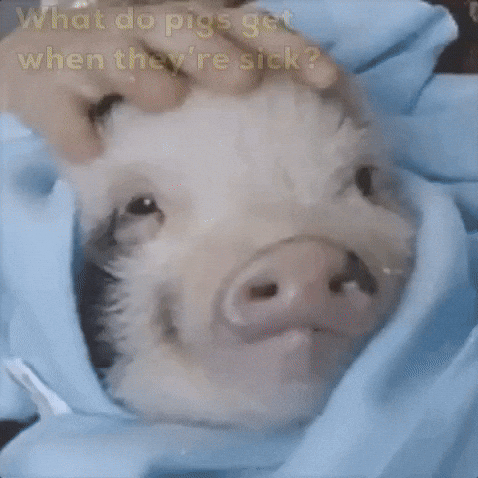 Last but not least, a HUGE, HUGE, 

SHOUT OUT GOES TO…..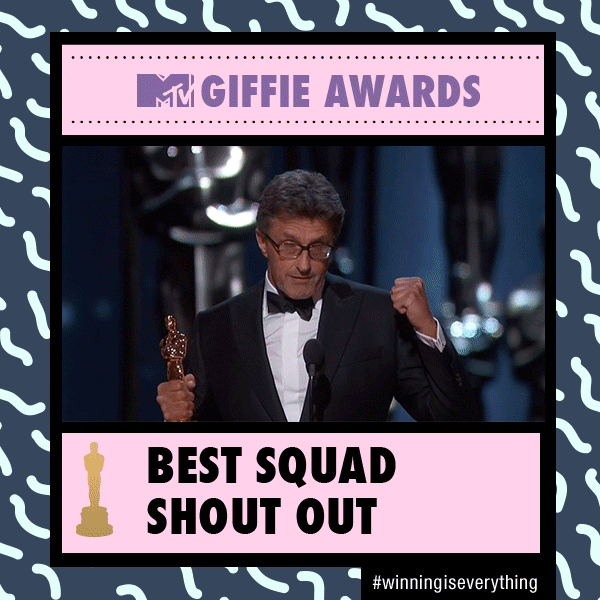 A
VERY

well organized group of citizens calling themselves
WE THE PEOPLE RISING
And that they surely did that, as they hammered our City Council on April 9th, during the last City Council Meeting, after realizing the Sanctuary State Legal Update, was being discussed in closed session and they demanded that it be added as an agenda item and be discussed publicly. They filmed their comments and put them on YouTube.
And I believe they get the sole credit, for forcing Upland to talk about this publicly now and will be the only reason, Upland will sign a brief in support of the Huntington Beach litigation, suing to overthrow this sanctuary insanity.
Because it would be political suicide in Upland in an election year, to support California becoming a Sanctuary State and declaring Upland as a Sanctuary City + Raising Our Water Rates By Another 60% + Extending Thouvenell's involvement in UPD and our City, by not having found us a Police Chief yet and by extending our 6 month Interim Police Chief's, Interim Contract again, all in one night!
If you can attend, please DO SO. Closed session starts at 6PM and comments can be made before they go into closed session. The address is 406 N Euclid Ave in Upland. Here is a link to their agenda and here is a link to live stream the meeting, if you can not attend it in person. 
Because 4 of the 5 Council Members are running for re-election RIGHT NOW! Be sure to watch and remember how they vote, what they say and do and how they treat the public! Because this is how they treated the public, the last time water rate hikes where on their agenda in March! And thank you for reading The Upland Report!
Got a comment, question or suggestion, please use contact form below.