I couldn't be more shocked, saddened or appalled, to have to inform you that despite the Coronavirus Pandemic, the Upland City Council will be voting April 1st, on the most controversial zoning request in Upland's history at the public hearing, where the public can NOT attend! That's just the way the City of CorrUpland likes it! Inside this edition of The Upland Report, you'll learn everything you need to know going into tonight's 4/1 circus and charade. Extra, Extra, read all about it here.
---
Despite this being a non-urgent issue, no one but Councilwoman Janice Elliott voted to postpone at the 4/1 public hearing until the public could attend it! Here is the video of the March 31st Specially Called Council Meeting to discuss the postponement of the 4/1 public hearing, which was so insane there are simply no words to even describe it!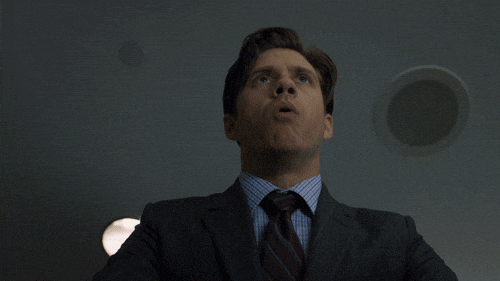 Yes, it was indeed that bad! Oh I don't want you to miss Councilman Ricky Felix grandstanding while refusing to help any renters from being evicted in Upland, (either residential renters or commercial renters), because they are unable to work and make any money because of the Coronavirus Pandemic. Residents from District 3 are so outraged after watching that segment live here, they are organizing a recall petition as we speak, despite the Coronavirus!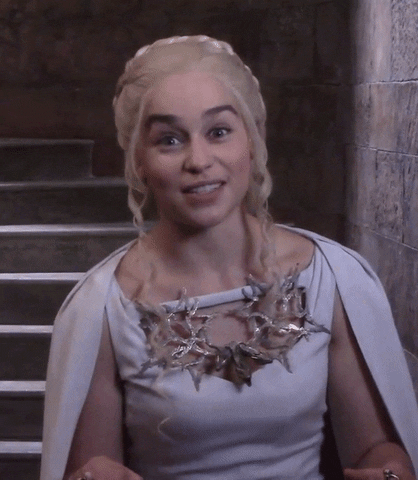 The last public hearing regarding Amazon was on 2/12 and it was standing room only and residents didn't get out of the meeting until nearly midnight. In fact, I didn't even get to sit down for the first 2.5 hours because the developer had filled 1/3 of the City Hall Chamber with residents from Fontana! Then and even worse, was the developer's employees occupied the first 3 rows of available seats, on the right hand side of the chamber meeting room. You can hear residents blast the developer starting at 2 hours and 15 minutes in this video, for bringing what is the equivalent of buss loads of Fontana residents, to testify in favor of them.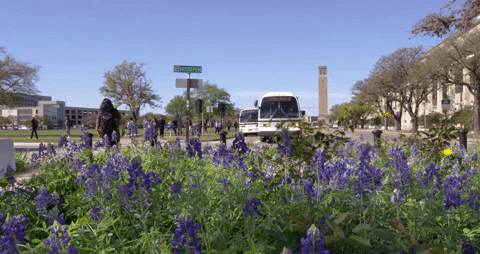 This is the only video that exists from the 2/12 Upland Planning Commission Meeting, since the city did NOT record this highly important public hearing. It is expected the developer will have a block of non-Upland residents presumably from Fontana again, to tie-up the phones lines for public comments in favor of Amazon, at tonight's Upland City Council Meeting.
Below are pictures from that packed public hearing from 2/12
Can you imagine how many residents would be at tonight's final vote by the Upland City Council, when the Upland Planning Commission's non-binding vote from their 2/12 public hearing was that packed? That first vote ended on 2/12 with the Upland Planning Commissioners, voting 3 to 2 against the Amazon Site Plan below, which was a wonderful victory for Upland residents. Vice-Chair Gary Schwary and Planning Commissioners Yvette Walker and Linden Brouse, collectively voted against approving the Amazon 50-Acre Site Plan, while Commissioner Carolyn Anderson and Chairwoman Robin Aspinell, voted to approve the Amazon Site Plan below.
But that victory was super short lived because at the very next Upland Planning Commission Meeting on 2/26, without making any mention of what was to occur in the meeting's agenda, the entire Planning Commission re-voted on the Amazon Site Plan again. At that second vote, Commissioners Gary Schwary and Linden Brouse actually changed their votes from deny to approving the Amazon 50-Acre Site Plan, without anyone from the public having any clue, a second vote was going to occur. That blatant act resulted in residents filing a compliant to SB County's District Attorney's Office of Public Integrity, for a Brown Act Violation. You can read all about that, in this incredible Sentinel article here.
As we go into tonight's meeting, no resident actually expected the Upland City Council Members last night, would not postpone this massive public hearing until a later date in May, because of the Coronavirus, as the public can NOT attend their own public hearing. But instead, this has become the perfect opportunity for the city to stick it to all the residents again and now pass this massive 50-Acre Amazon Logistical Terminal, while no resident can attend the scheduled public hearing! Residents will have to watch the circus tonight which had such terrible audio and feedback problems during last night's Special Meeting, where if your ear was 3 inches away from a speaker with the volume turned up full blast, you could hardly make out a caller's public comments.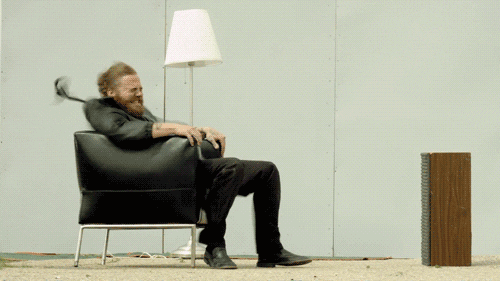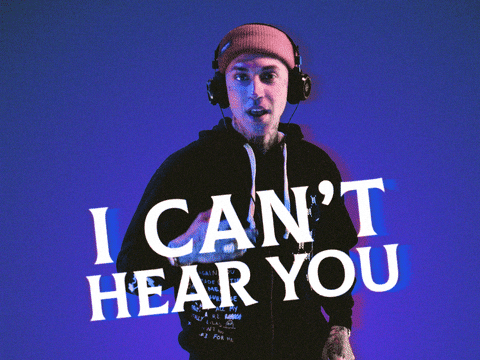 PLEASE WATCH TONIGHT'S MEETING STARTING AT 6PM VIA

LIVESTREAM

OR ON SPECTRUM CHANNEL 3 OR FRONTIER CHANNEL 26! IN ADDITION, PLEASE VISIT THE VERY IMPORTANT LINKS BELOW:
In case you missed this wonderful 1/4 Page Ad which run multiple times in the Daily Bulletin over the last month, paid for by Former Upland City Councilman Glenn Bozar, here it is for an encore performance.
As always, thank you for reading The Upland Report and check back tomorrow, to see what happened tonight! In closing, Happy April Fools Day! Sadly, this report is not a joke!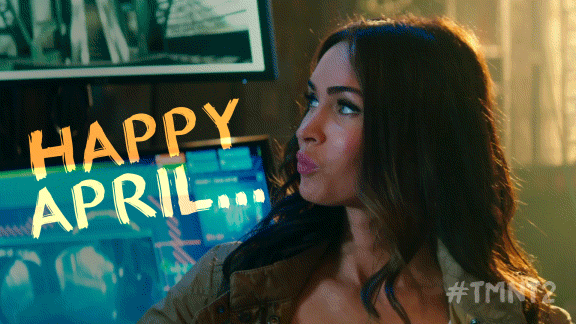 ---
Got a comment, question or suggestion, please use the contact form below.