What just happened? On Thursday 9/20 at 6 PM, the Upland City Council Agenda was published and shock and awe was heard citywide! Lewis has withdrawn all plans to build 675 units inside two parkland tracts and the Public Hearing for Monday 9/24 has been cancelled! And even more shocking than that, is a closed session item where our city council will go into closed session at 6 PM on Monday night, to appoint a new Upland City Manager! WHAT????
WE ARE THE CHAMPIONS, MY UPLAND FRIENDS!
AND WILL MANIS' TENURE, COME TO AN END?
The Upland Report published a story about the local developer who was planning to roll out massive new development in District 1 and raised incredibly legitimate issues of grave concern to most everyone in Upland, except the uninformed, those with a conflict of interest and of course the cronies and corrupted! The San Bernardino County Sentinel picked up that story and ran with it so hard, that they published a masterpiece on these very complex issues and have distributed those masterpieces, all over Upland ever since. 
And in a shocking turn of events on Thursday, September 20th at 6:00 pm which is 72 hours before the Monday 9/24 Public Hearing, instead of our city publishing in their agenda what was promised to be, "a full range of back-up material for all items to be considered by the city council, including the staff report previewing the land swap and recommending it to the council, along with attendant documents, resolutions, maps and contracts," what they did publish was the shot heard around CorrUpland and blew everyone's mind!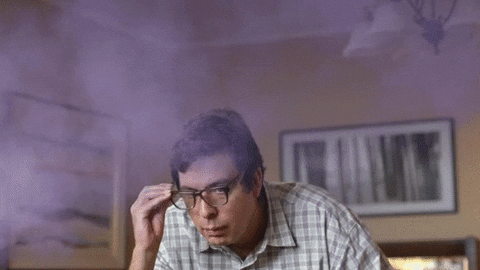 And that's because the 1st item on the agenda, is a 6:00 pm closed session item that says our city will be appointing a City Manager on Monday night!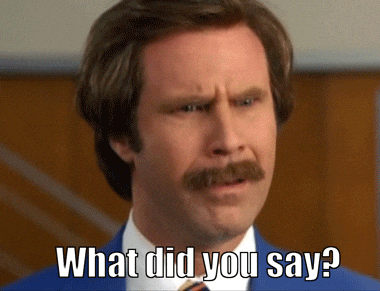 It said our city is replacing our new City Manager Bill Manis, who has been on the job only 9 months, after it took Thug Thouvenell 18 months to find this guy! This is simply insanity and another reason to RECALL MAYOR DEBBIE STONE FOR THIS GROSS INCOMPETENCE! I met with Bill Manis for at least an hour the third week of January and I believe he could have done a quite satisfactory job, had Marty ever taken his BOOT off Bill's neck!
But instead, Bill will be strong armed out like every other City Manager since 2005 and the crony express, will appoint another lackey that will do their bidding! And even worse for Upland Taxpayers is that Bill Manis will get 6 months of severance pay, out of his $238,500 a year annual salary. So for the 9 months Manis has been in CorrUpland, he will walk out of here with $300,000, that he will spend in Claremont!
HOW THE HELL DO WE GET OFF THE CRAZY TRAIN? 
So CorrUpland residents, the next noticeable thing on Monday night's agenda is Lewis Homes has withdrawn their proposal to take 32 acres of Public Parkland and will NOT be building another 475 high density housing units in unrepresented District 1.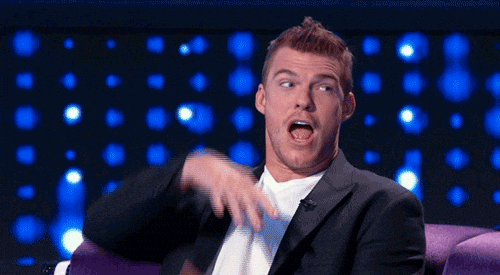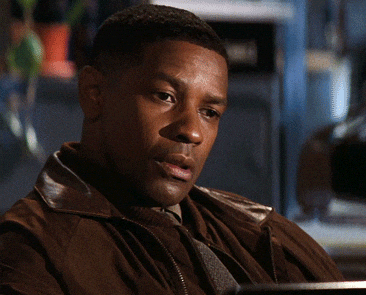 So please check back soon because we will have another Upland Report on everything that happens at the Monday night City Council Meeting and we can't wait to publish that hot mess. But in the meantime, here's what The Sentinel and The Daily Bulletin are saying about this upcoming insanity and please get involved in bettering our city for the every resident's sake, by joining fellow concerned citizens via the Facebook Group Pages below;
JOIN THE OTHER RESIDENTS IN YOUR DISTRICTS GROUPS
And thank you so much for reading the The Upland Report and for now that's all folks!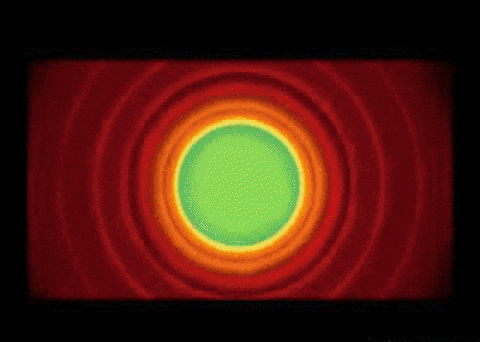 Got a comment, question or suggestion, please use the contact form below;